About Us
Once upon a time, Jen (an accountant, wife, and mother) was tasked by her husband to source and prepare the best appreciation gifts for his staff. Jen struggled to find gift ideas that matched her expectations and were beautiful, personal, and of the highest quality. So, she decided to make them herself, and the rest is to be unwrapped!
After countless hours researching and developing gift curation and building skills, Jen decided it was time to take her side hobby into a full-time thing! There is only one thing that Jen is more passionate about than gift giving: her family. It was a no-brainer to name her company after her daughter; therefore, Madison Gift Co was born.
At Madison Gift Co, we source the highest quality products and create gifts we are genuinely proud of. We believe in doing all things passionately, which makes us different. We put extra care into our work, creating gifts that suit every occasion. Gifts that allow receivers to unwrap happiness.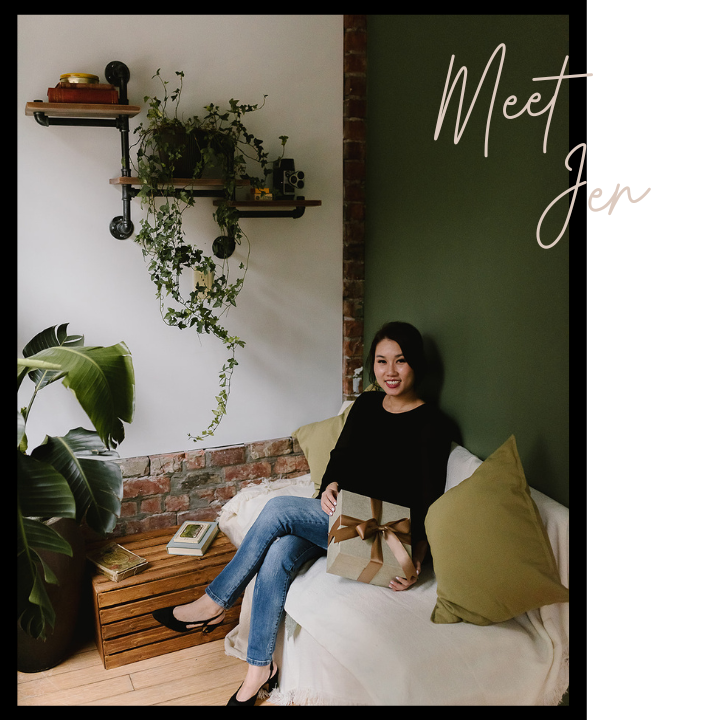 With a background in accounting and the corporate world, Jen has had first-hand experience of gifts rushing out the door just to get the job done. She knows the importance of a personal touch and attention to detail in a world filled with the opposite. Jen ensures that each gift is created with the gift opener in mind, perfecting that extraordinary experience every time.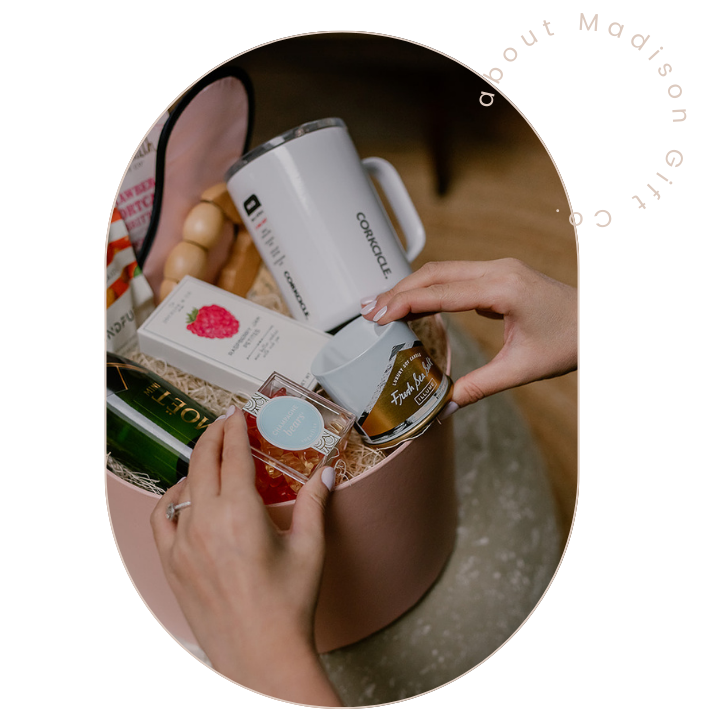 Madison Gift Co. was founded to provide beautiful, luxury, premium gifts that are customizable specifically for the recipient(s). Our specialty is to work with your budget, corporate branding, design, ingredients of choice, and any other needs you may have to create beautiful, high-quality, customized gifts.
Shop Our Products
We offer a range of services, from helping build your personalized gift box to pre-made gift boxes, and we're always happy to chat about what would work best for you. Get in touch today to start finding the perfect gifts for your loved ones!
LET'S SHOP